Rebecca Vickers, MD, FAAP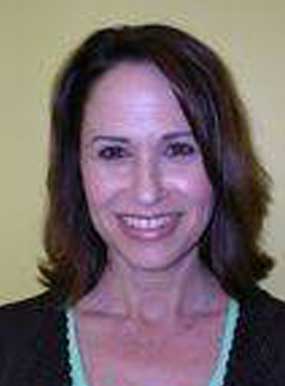 Dr. Rebecca Vickers graduated from the University of Michigan with a Bachelor of Arts in Psychology, then obtained her medical degree from New York Medical College in Valhalla, NY. She completed her pediatric residency at Johns Hopkins Hospital in Baltimore, MD. She established Arundel Pediatrics in 2006, and has been happy to practice with her colleagues in Linthicum originally, and then a few years later in the Arnold location where she currently works. Dr. Vickers is board certified in Pediatrics, and is a Fellow of the American Academy of Pediatrics. She has hospital privileges at Anne Arundel Medical Center in Annapolis.
Her primary focus is on wellness and preventive health, and she tries to apply a holistic and integrative approach with all of her patients. She uses the functional medicine model to approach more complicated patients, with special interests in Asthma/Allergies, Autism, Behavior/Development, Celiac Disease, and ADD/ADHD/Mental Health. She and her husband live in the Annapolis area, where they enjoy their dogs, boating, exercising and waiting for their older children to come home and visit.
Education
Johns Hopkins Hospital Pediatric Residency Program
Mount Sinai Hospital, Pediatric Internship
New York Medical College: MD, Doctor of Medicine
University of Michigan: Bachelors of Arts degree in Psychology
Certifications
Board Certified Pediatrician
American Heart Association Basic Life Support for Healthcare Providers (CPR)
Neonatal Advanced Life Support (NRP)
Pediatric Advanced Life Support (PALS)
Professional Organizations, Honors & Activities
Columbia University, Adolescent Mental Health Award
New York Medical College, Alpha Omega Alpha Honors Society