Meghann Wellard, RN, MSN, CPNP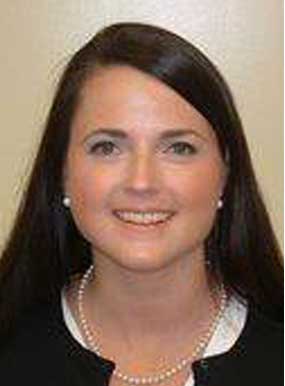 "Meghann Wellard is a board-certified pediatric nurse practitioner. She attended Elon College in North Carolina where she received a Bachelor of Science in Biology. She then went on to attend Johns Hopkins University where she earned a Bachelor of Science in Nursing as well as a Masters of Science in Nursing. Her pediatric experience includes several years as at Johns Hopkins Hospital where she worked in the Pediatric Emergency Department. She has spent the past several years practicing as a Pediatric Nurse Practitioner in private practice. She enjoys all aspects of pediatric medicine and provides care to infants, children and adolescents. Her particular interests include newborn and well child care, child safety, and patient education. Mrs. Wellard currently has privileges at Anne Arundel Medical Center.
Mrs. Wellard is originally from the Annapolis area and currently lives in Annapolis with her husband and daughters.
Education
Johns Hopkins University School of Nursing: Master of Science in Nursing, Pediatric Nurse Practitioner
Johns Hopkins University School of Nursing: Bachelor of Science in Nursing
Elon College: Bachelor of Science in Biology
Certifications
Maryland State Board of Nursing
Certified Pediatric Nurse Practitioner
American Heart Association Basic Life Support for Healthcare Providers (CPR)
Pediatric Advanced Life Support (PALS)
National Child Passenger Safety Certification
Professional Organizations, Honors & Activities
National Association of Pediatric Nurse Practitioners (NAPNAP), Fellow
Academic Honors, Johns Hopkins University School of Nursing
Honors Fellow, Elon College